Advertising and Commercial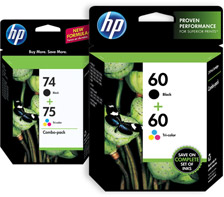 We use only original HP inks!
Large-format Printing Applications
Billboards, banners, posters, store decorations, soft signages, exhibitions, events, vehicle graphics, building covers, backdrafts, presentation materials, promotional displays, mounted prints, and more.
Large-format Printing Materials
Tarpaulin, vinyl, canvass, fabric banner, wallpaper, backlit film, leather, photo paper, banner cloth, reflective sticker, laminating film, synthetic film, UV paper, PVC film, poster paper, transparent film, and more.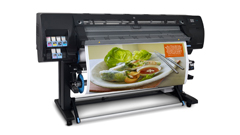 Arkishop, Inc. uses the latest HP Latex® printing technologies for your advertising and commercial needs. HP Latex prints are:

Scratch-resistant
Weather-resistant
Light-resistant
Environmentally friendly